Home

Learn what to do in an emergency before one occurs!
Crowd manager training is required by all national fire code standards in public assemblies such as nightclubs, auditoriums, ballrooms and arenas.
This 2-hour online course was written by fire safety code experts in accordance with NFPA 101 Life Safety Code, NFPA 1 Fire Code as well as the International Fire Code (IFC), and includes: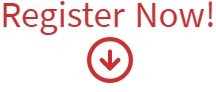 If you have a coupon code select the first option below for "Single Purchase", and then view your cart to enter the Coupon Code. If you need additional help contact us at 800.408.4935 or support@crowdmanagers.com
Or
Supported and endorsed by:
National Association of State Fire Marshals
Supported By: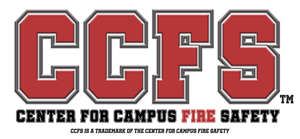 No products were found matching your selection.